A LOS ANGELES TRADITION SINCE 1950
Compartes has been a Los Angeles icon since 1950, first established in LA over 70 years ago. Its rich Italian heritage was established by Mr and Mrs Compartes who aimed to create European style chocolate confections in their Brentwood home. Soon expanding to the Brentwood Country Mart and then Montana Avenue, Compartes became a staple of the LA's Westside, serving the who's who of the country including Marilyn Monroe, Frank Sinatra, Elvis Presley, The Kennedys and Winston Churchill.
From humble beginnings as a local artisan chocolate shop, Compartés has elevated the artistic boundaries of chocolate craftsmanship, creating a world of chocolate that is unique from any other chocolates in the world.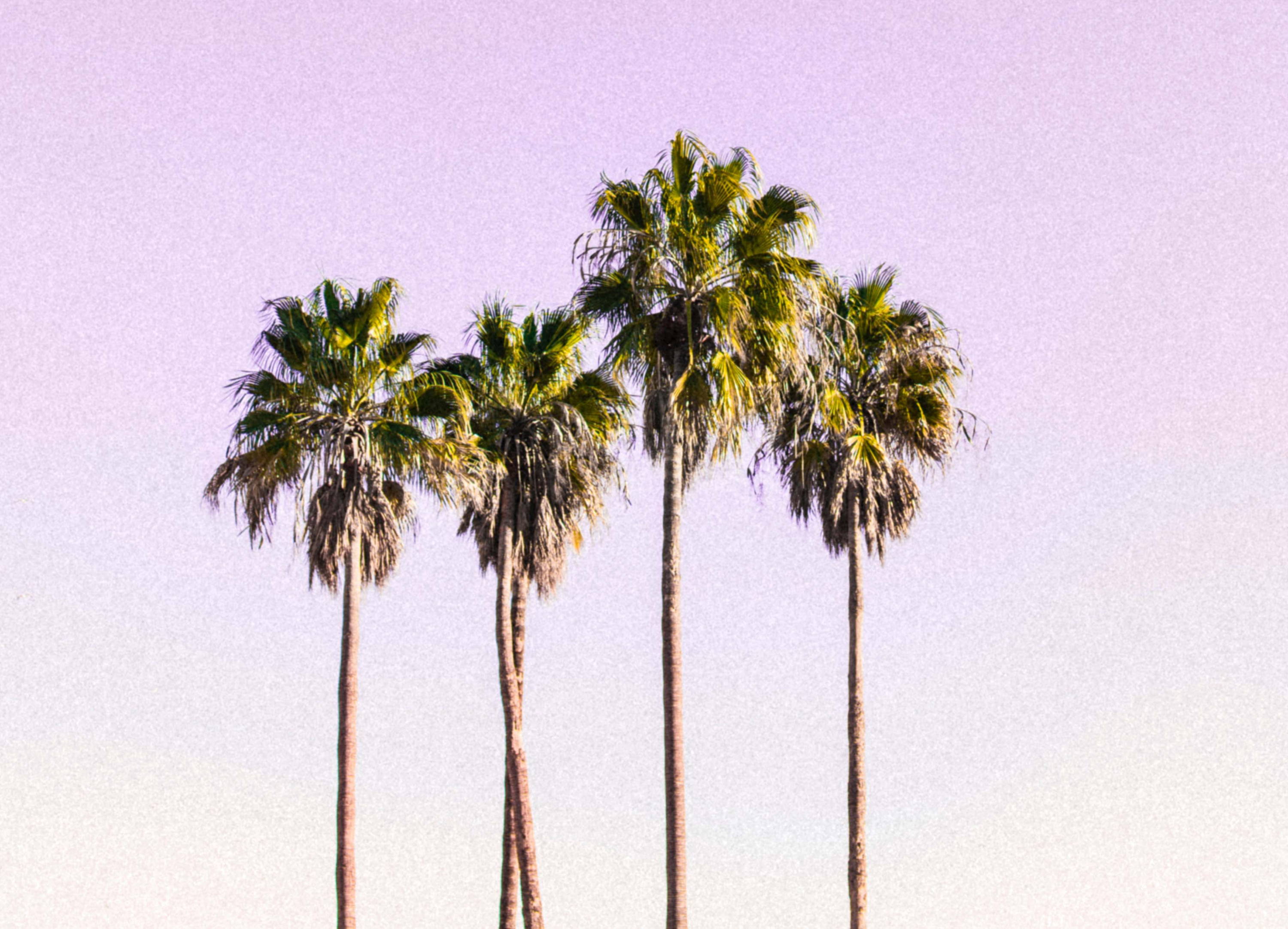 THE MAKING OF A COMPARTÉS CHOCOLATE
After almost 50 years, The Compartes' sold their company to the Grahm family, where at the young age of 15, Jonathan began taking the European-style confections that Mrs Compartes had started with, and started developing his own versions and takes on classic recipes. Rooted on the principals of using the highest quality ingredients and making everything from scratch by hand the old fashioned way, Jonathan began reviving Compartes into its present day form. With a return to tradition and hand craftsmanship, Jonathan wanted Compartes to represent edible works of art, a truly unique experience, from the chocolates themselves, jewel-like pieces of fruits dipped in chocolate or beautiful deep dark ganache pieces flecked in edible gold, to reflect an experience unlike any other in the chocolate world. The Compartes experience is rooted in this commitment to each chocolate being painstakingly made by hand into the most perfect flavor, texture and visual experience.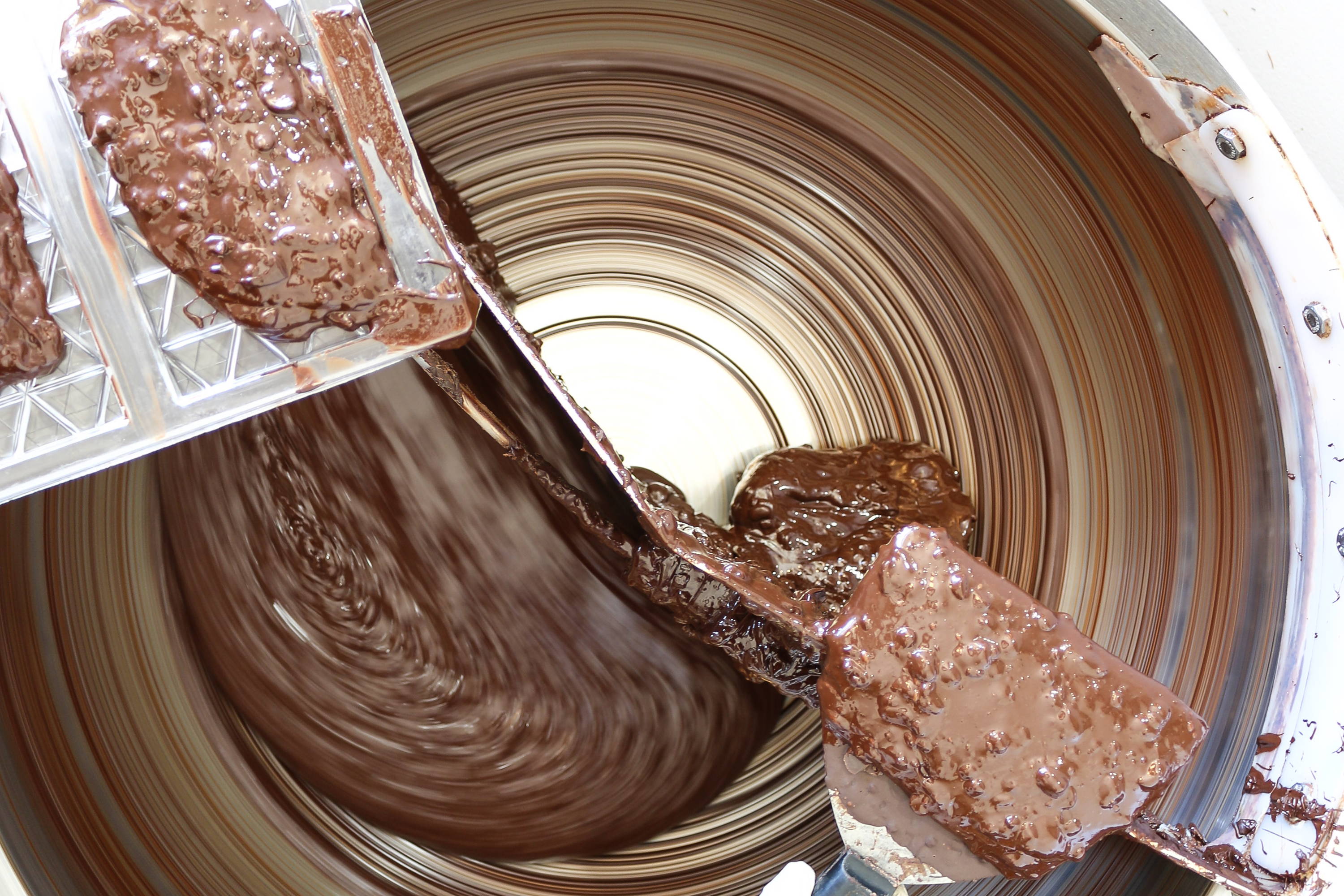 The heritage of the finest European chocolate makers and artisans lives on through this individualized approach to chocolate making, to the extent that it is as if each chocolate bar is made by hand just for you. Through the walk-up glass in the Compartes chocolate factory, the craftsmanship is on display constantly, whether our team of Chocolatiers is hand forming decadent icing-laced donuts into pieces to stud a chocolate bar full of coffee grinds or hand-pressing hundreds of California farmers market berries on a bed of deep dark chocolate, each piece is meticulously thought out and meticulously executed, creating a signature Chocolate that stands the test of time.
70 YEARS, HANDMADE IN CALIFORNIA
Compartes is proud of over 70 years made in the USA, where people who shopped Compartés as grandchildren can continue to bring in grandchildren of their own. This specialty shop is truly a gem that has withstood the tests of time, continually pushing the boundaries of flavor combinations, setting food trends, and elevating the chocolate experience into something unforgettable.